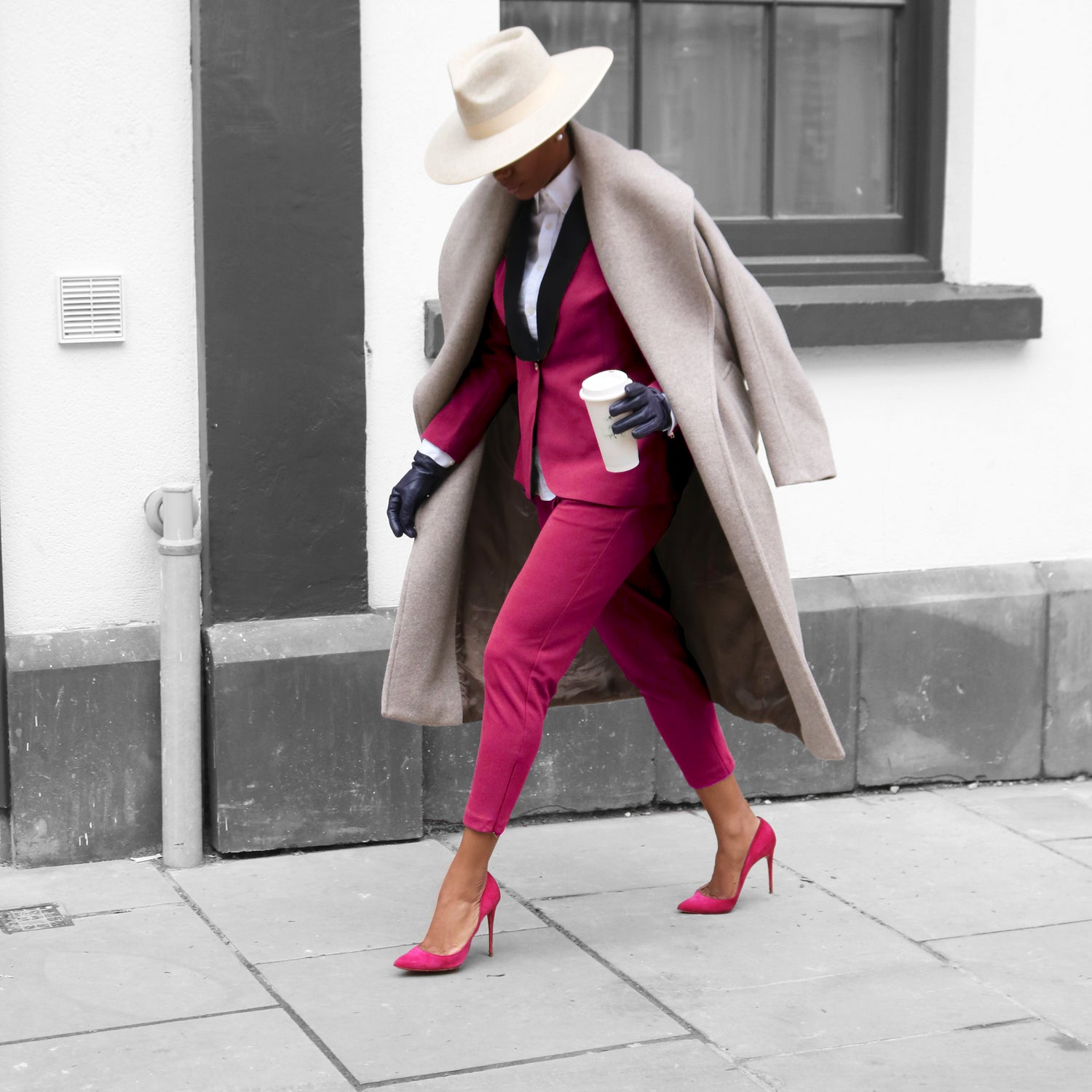 Conference Ready
Are you the keynote speaker in an upcoming conference? Panelist or moderator? Or just looking to make a statement at a professional event?
Shop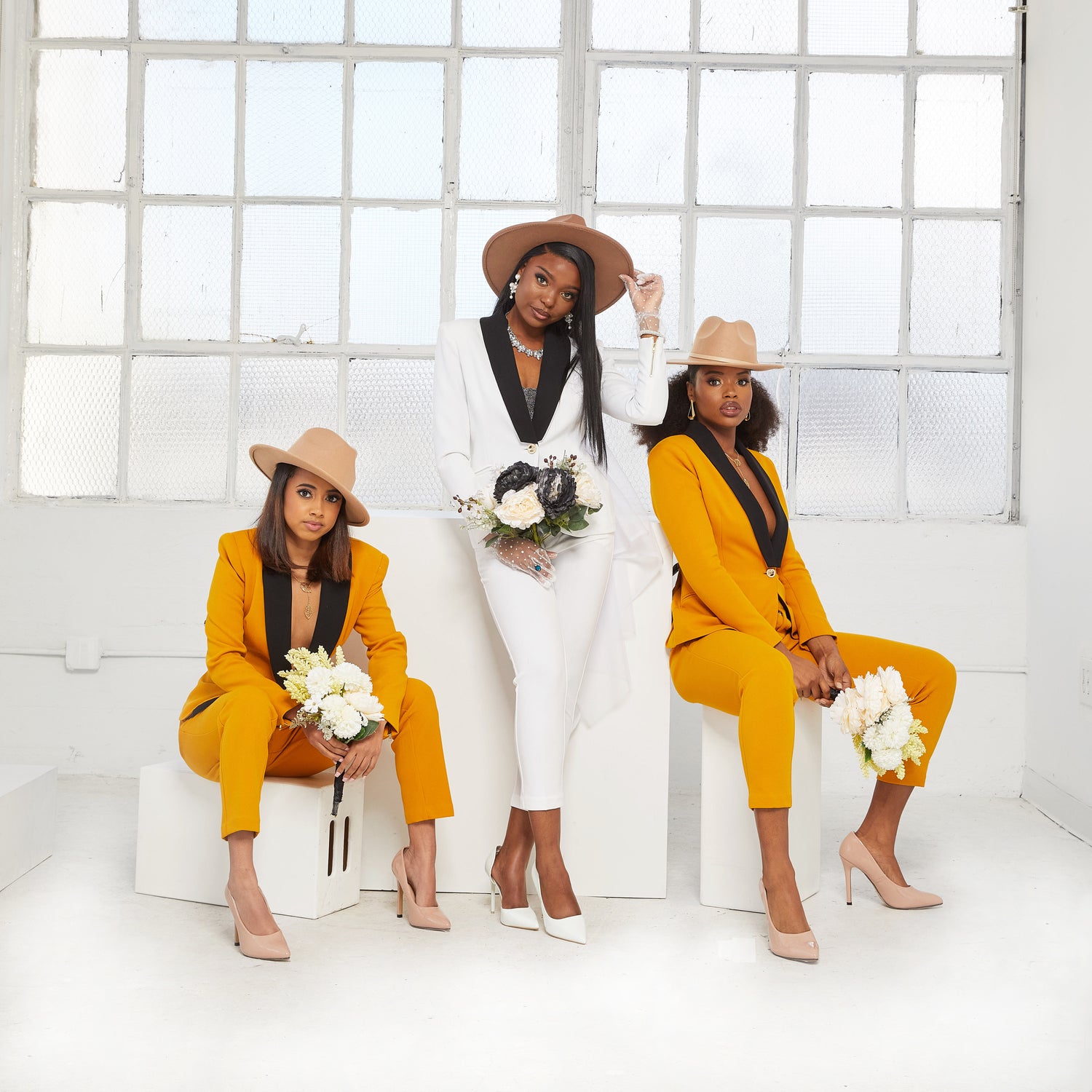 Boss Bride
Are you an edgy, unconventional bride? Do you and your boss gals want to slay your bridal shoot, court wedding and your big day?
Shop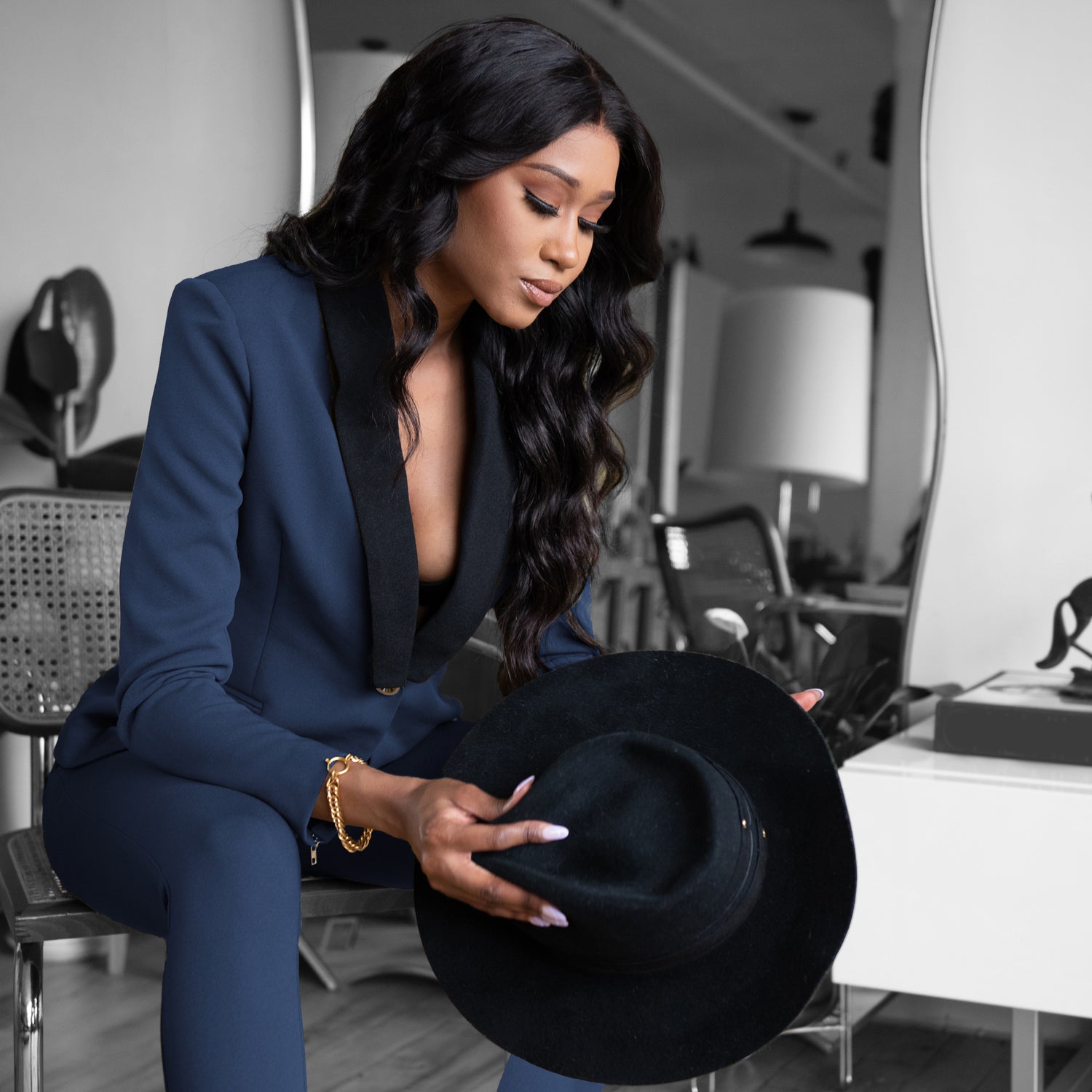 Work Slay
Want to look like the chic boss woman that you are at work, yet be comfortable all day while you take over the world?
Shop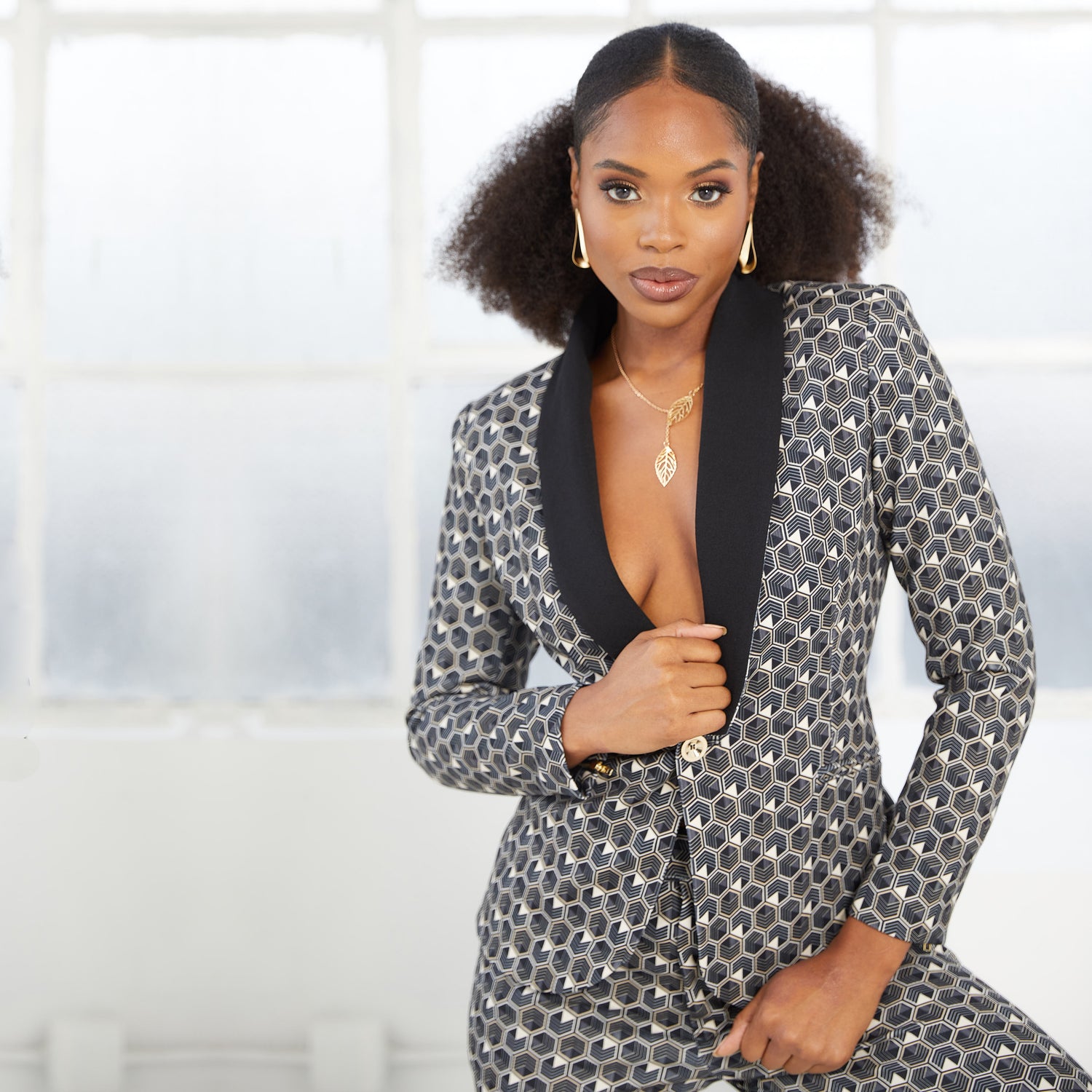 Date Night
Want to be sexy for date night or a night out with the gals, or just want to paint the town red?
Shop